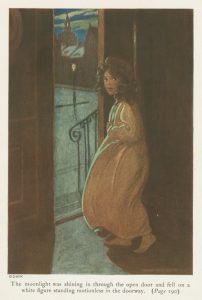 Did you miss us while we were closed to online submissions?  Of course you did.  And we missed you too!
Our doors are open once more!  You can start sending us your wonderful poems at Submittable.  We are ready for a new batch.  (Though tbh we're still making our way through contest subs, so we ask  for our contest submitters' continued patience while we finish reading your work–we received nearly 475 submissions this year).
Hope you're having a great summer writing your hearts out!