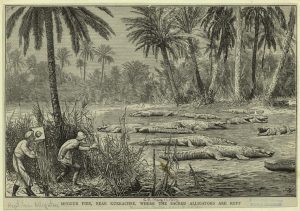 We've been busy uploading sample poems from past issues so that you can see all the great poems that we've published down through the years.
The most recent past issues include Poetry 2014, Pakistan, and Poetry 2015, and you can find between 8-10 poem .pdfs per issue.  This project (like the Index Project) is time-consuming and slow-going, so be sure to check back periodically to see what "new" past issues we have available.
Hope you're having a great summer!