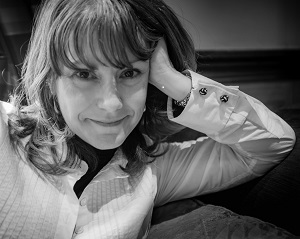 Co Editor:  Karen Head  (She/her)
Karen is the author of five collections of poetry, most recently Lost on Purpose (Iris Press, 2019).  She is the Poet Laureate of Waffle House and Fulton County, Georgia.  Follow her @poetphd.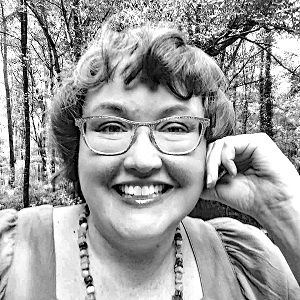 Co Editor:  JC Reilly  (She/her)
JC's most recent collection is What Magick May Not Alter (Madville Publishing, 2020).  She is extremely partial to cats.  Follow her @aishatonu.
Folks we couldn't do without:
          Editor Emeritus:  Dan Veach
          Senior Readers:  Whitney Cooper, Anne Leigh Parrish, Robert E. Wood
          Readers:  Rebekah Greene,  Megan Massey,  Agnes Vojta
          Atlanta Review Logo Designer:  Malone Tumlin Davidson