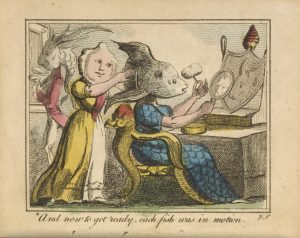 Got your poems picked out for our annual contest?  Of course you have!
Get ready for your chance to win the grand prize of $1000 and publication in Atlanta Review!  The contest opens tomorrow, and we are so excited to read what you send us!
Deets:
Our contest runs from Feb. 1st to May 1st.  Submission fee is $15/5 poems.  Enter as many times as you want, provided you pay the submission fee each time.
This could be your year for fame and fortune!