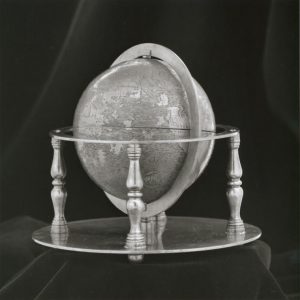 We began our International Poetry Contest  in 1996, when Atlanta was the host for the Summer Olympics.  Because the ancient Greek Olympics included literary competitions, A.E. Stallings (then a staff member) suggested that the Atlanta Review should celebrate this tradition, and our contest was born.
Our first winners, in the Fall/ Winter "Atlanta Gold" issue, included R. T. Smith, Shannon Hamann, and Steve Kowit.  Since then we have published some amazing winners, and we continue to do so, in our Fall/Winter issues.
Over the years we have received entries from over 20 countries, and we are especially interested in international entries.  (But of course we're just as happy for entries from the U.S. too!)
Guidelines & Information for 2023:
Poems must be your original and unpublished creative work, and must not have won a major prize in other contests.
Contest Period:  February 1st to May 1st. Winners are announced in late summer and are published in the Fall/Winter Issue.
One Grand Prize winner will receive $1000 and publication.  Twenty-ish entrants will receive International Publication Awards, with publication in the contest issue, and a free copy.  Thirty entrants will receive International Merit Awards, with recognition in the contest issue, and a free copy.
Previous Grand Prize winners and associates, friends, or students of the judge(s) are not eligible.
The entry fee for the contest $15 for 5 poems.  You may enter as many times as you wish, as long as you pay the fee each time.
You must submit your work online at  International Poetry Contest entry page.