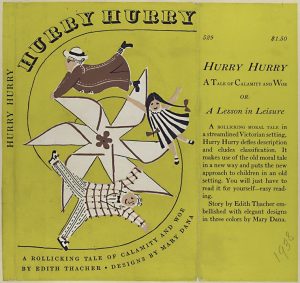 That's right, everyone, our 2019 International Poetry Contest closes on May 15th, which means you have less than a month to get your poems into the contest.  What are you waiting for?
$10 lets you submit a packet of 3 poems.  Submit as many packets as  you want—the more the merrier.
Hurry, hurry!  Send us your poems!  We're excited to read your work!
Check out our guidelines for more details!  And then submit!