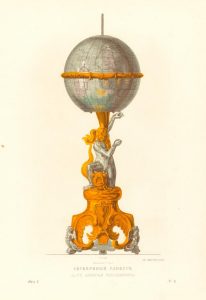 This year's International Poetry Contest is up and running.  Send us your poems from around the globe!  We're eager to read them.
What's new:
We've lowered our contest submission fee to a flat rate–now you can submit any 3 poems for $10.  Enter as often as you like!  Send us 3 poems or 30, it's up to you!
We have a new contest window:  Submit from February 1st-May 1st.
Check out our guidelines for more details!  And then submit!