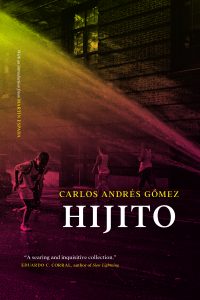 Last year's International Poetry Contest winner, Carlos Andrés Gómez, will be in Atlanta to promote his new poetry collection Hijito at Spoke ATL on Sept. 13th.  Can't make the reading?  Check out his book.
And in case you missed his winning poem "Underground" from 2018, you can read it here.
Got a new book out?  Let us know!