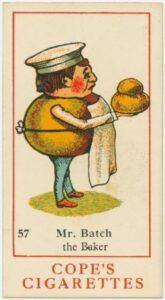 Like basic foods, poetry sustains us through the most difficult times. So, here at Atlanta Review we are providing what sustenance we can: free poetry.
We are now offering you an opportunity to download the Spring/ Summer 2018 South African Women Poets issue!
And in case you missed downloading the Spring/Summer 2020 issue, focusing on Cornwall and Wales, you can get that here as well.